Health & Supplemental Insurance for a
Healthier

America.
WE ARE HEALTH & SUPPLEMENTAL INSURANCE EXPERTS TO OUR CORE.
Let our insurance agency, HealthyAmerica help you with your traditional health and supplemental insurance needs whether you offer accident, life and health insurance or are looking to get great health insurance like ACA (Obamacare), Medicare supplements, short term major medical, or supplemental plans that help gap health plan deductibles, out of pocket maximums and out of network costs for accidents, critical illness, emergency room visits, and more.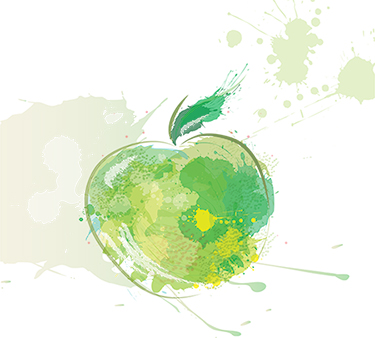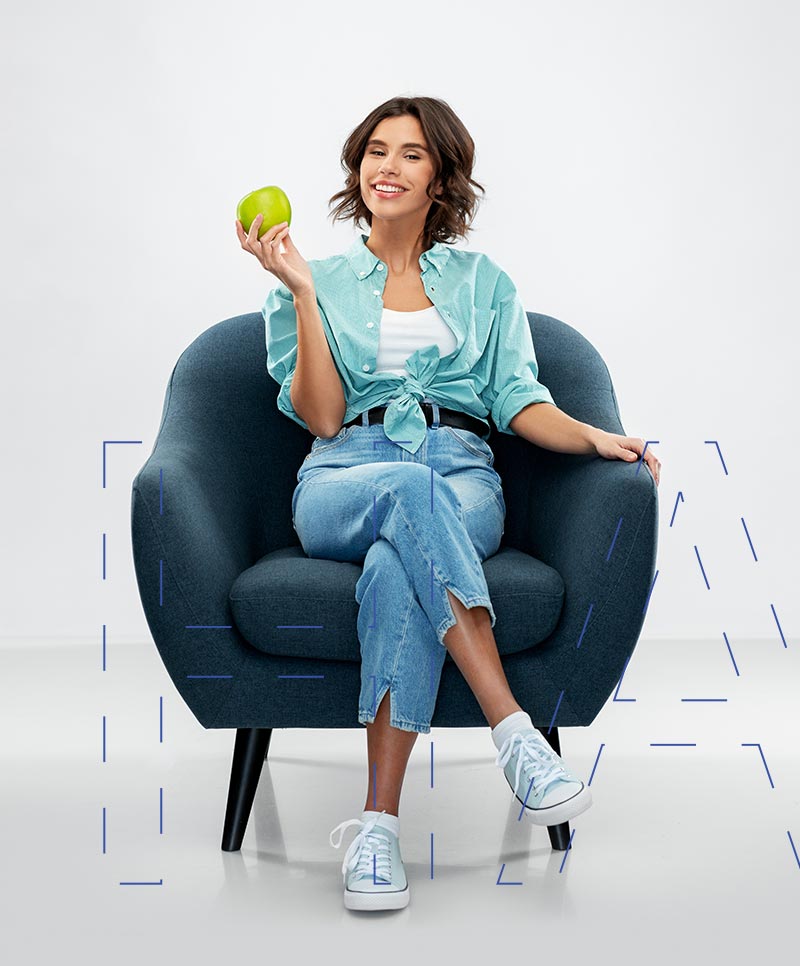 Partner with HealthyAmerica.
HealthyAmerica is looking for accident, life & health insurance agents to offer our products including HealthyAmerica's exclusive UBA Gap Plans which include supplemental group association insurance like accident, critical illness, term life, emergency room & urgent care visits, labs, x-rays & doc visits and dental & vision. We offer a competitive compensation package as well as an agent support system. Find out more about what HealthyAmerica has to offer you. Contact Us for more info!
Are you Already Contracted with HealthyAmerica?
Get Great Health Insurance.
HealthyAmerica offers traditional insurance like ACA or as many know it, Obamacare as well as other types of insurance like Medicare Supplements, Short Term Medical Insurance (where available) and Supplemental Insurance like accident, critical illness, term life, emergency room visits, dental and vision insurance and more. Through our partners at AXSHealth Insurance Agency, a licensed, fully-certified representative helps you navigate the healthcare marketplace to make sure you are getting the plan you are looking for. AXS's representatives are full-time salaried employees who are knowledgeable, competent and are ready to assist you. They help provide you hassle-free insurance advise and help you find the right plan to suit your specific needs without spending more than necessary to meet those goals. Contact an AXSHealth representative today for a Quote or to discuss your insurance options.
Why HealthyAmerica?
Over 20 years ago, our current management team started a health insurance agency built on a singular principle...treat our members and agents like family. We only offer health plans that we would feel comfortable offering our own family. We are proud to say that over these last 20 years we have provided quality health insurance for thousands of new members and their families. At HealthyAmerica only the best will do!
HealthyAmerica strives to live up to our reputation of being an honest organization and we have been recognized for the past 5 years as one of the Top 100 Best Private Companies from the Fort Worth Business Press.

Learn More about HealthyAmerica.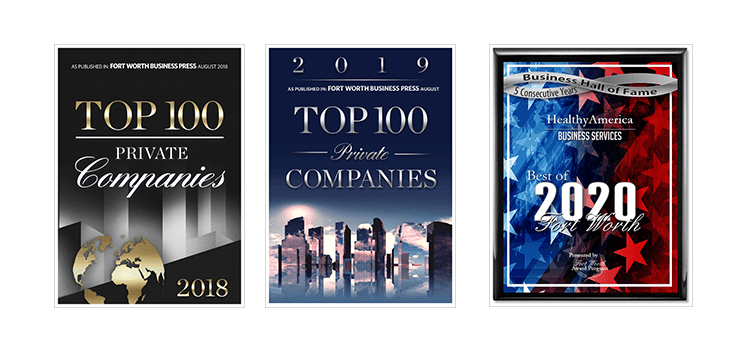 ---